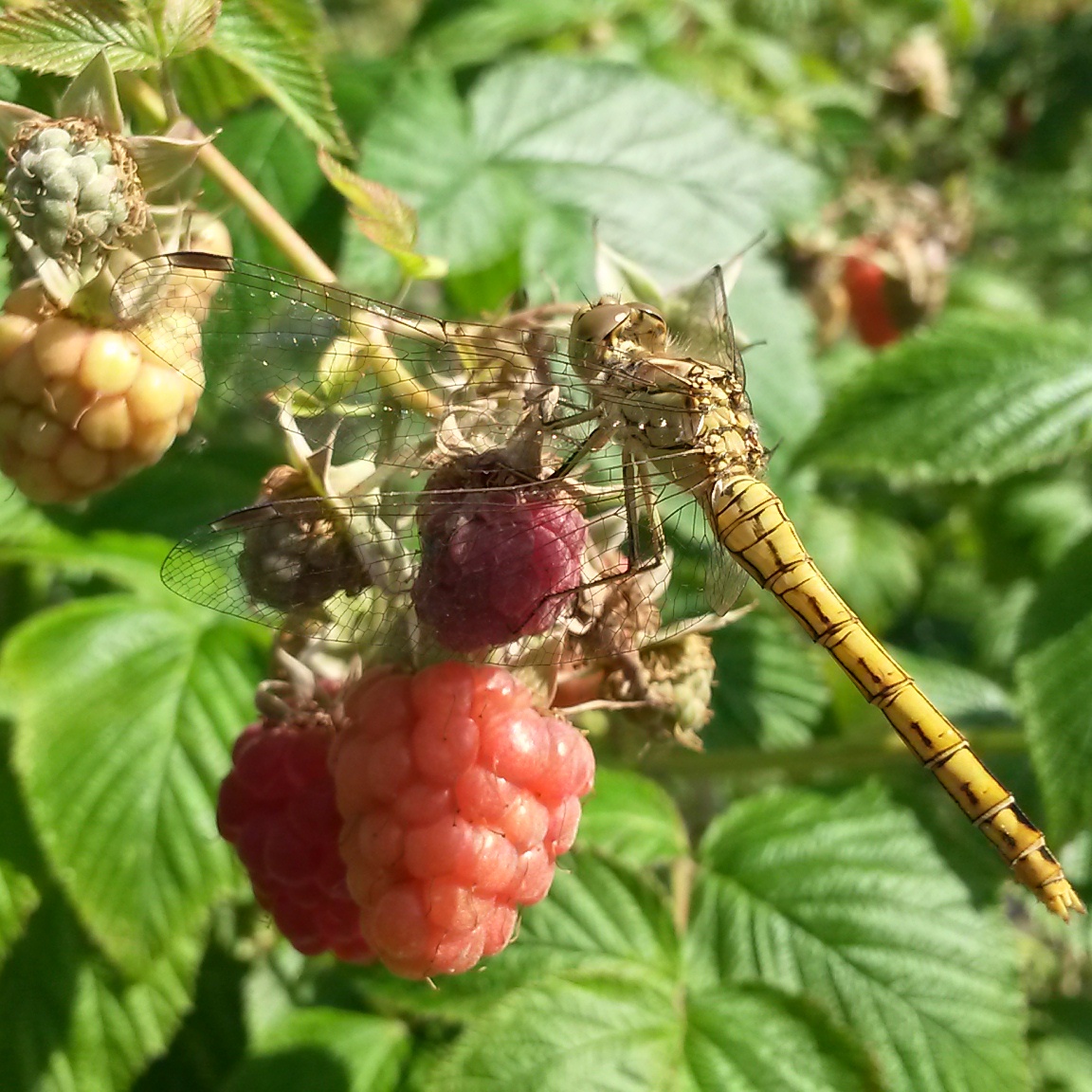 Picking fruit at Fruittuinen van West 🍇🍇
(August 5th 2015)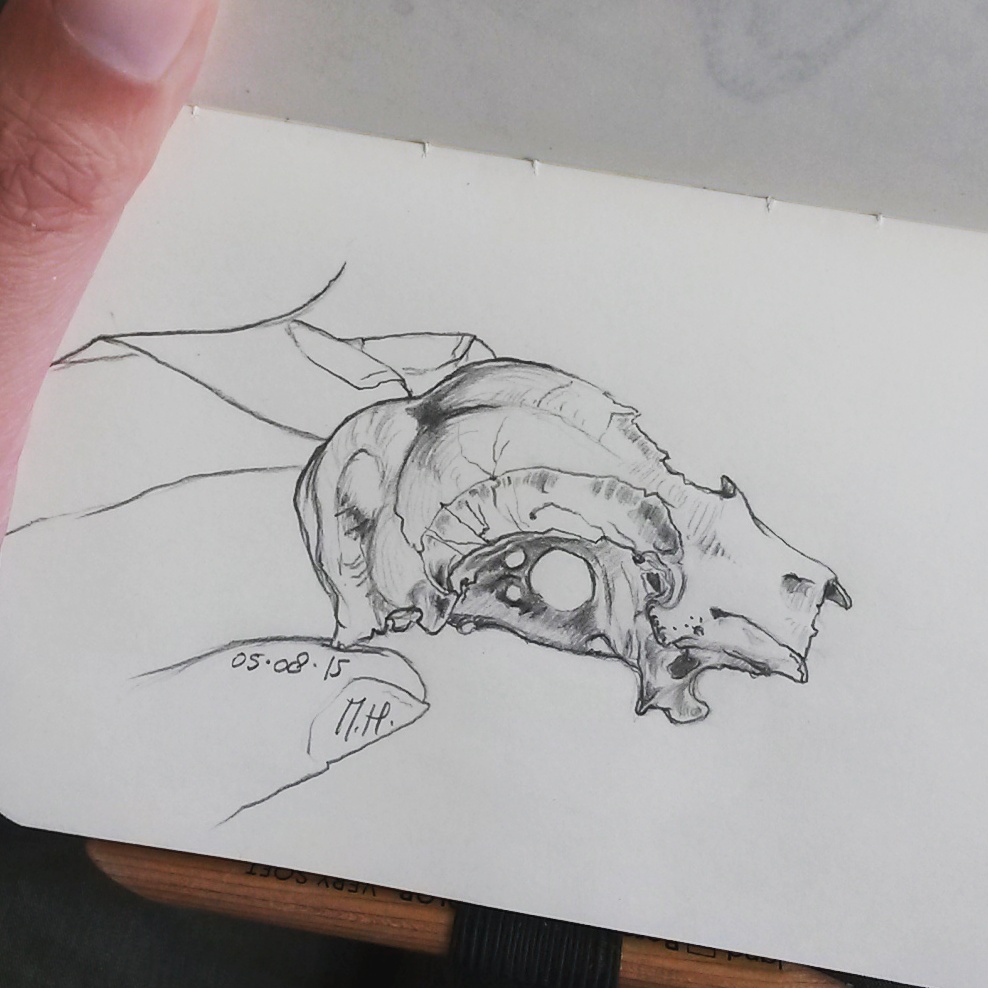 Bird skull (incomplete 😉)
(August 5th 2015)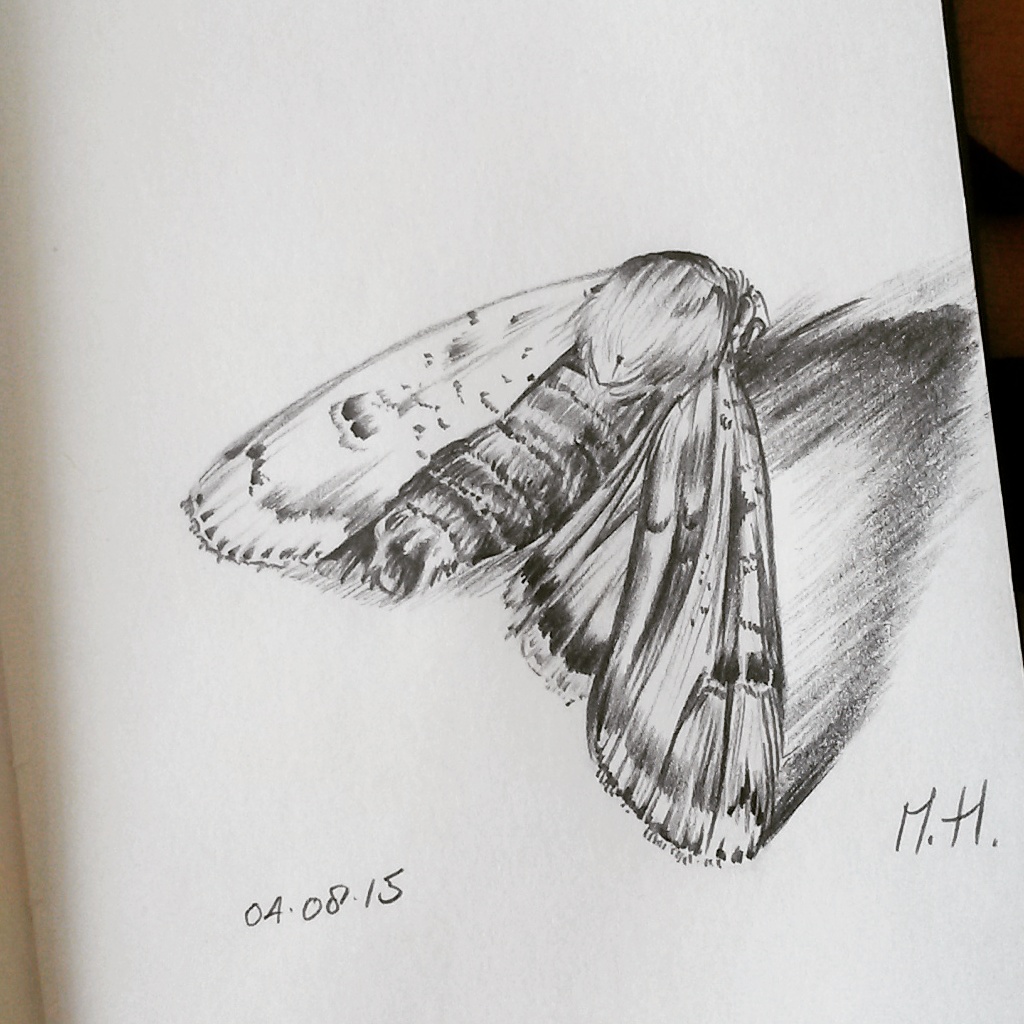 Large Yellow Underwing or in Dutch Huismoeder
(August 4th 2015)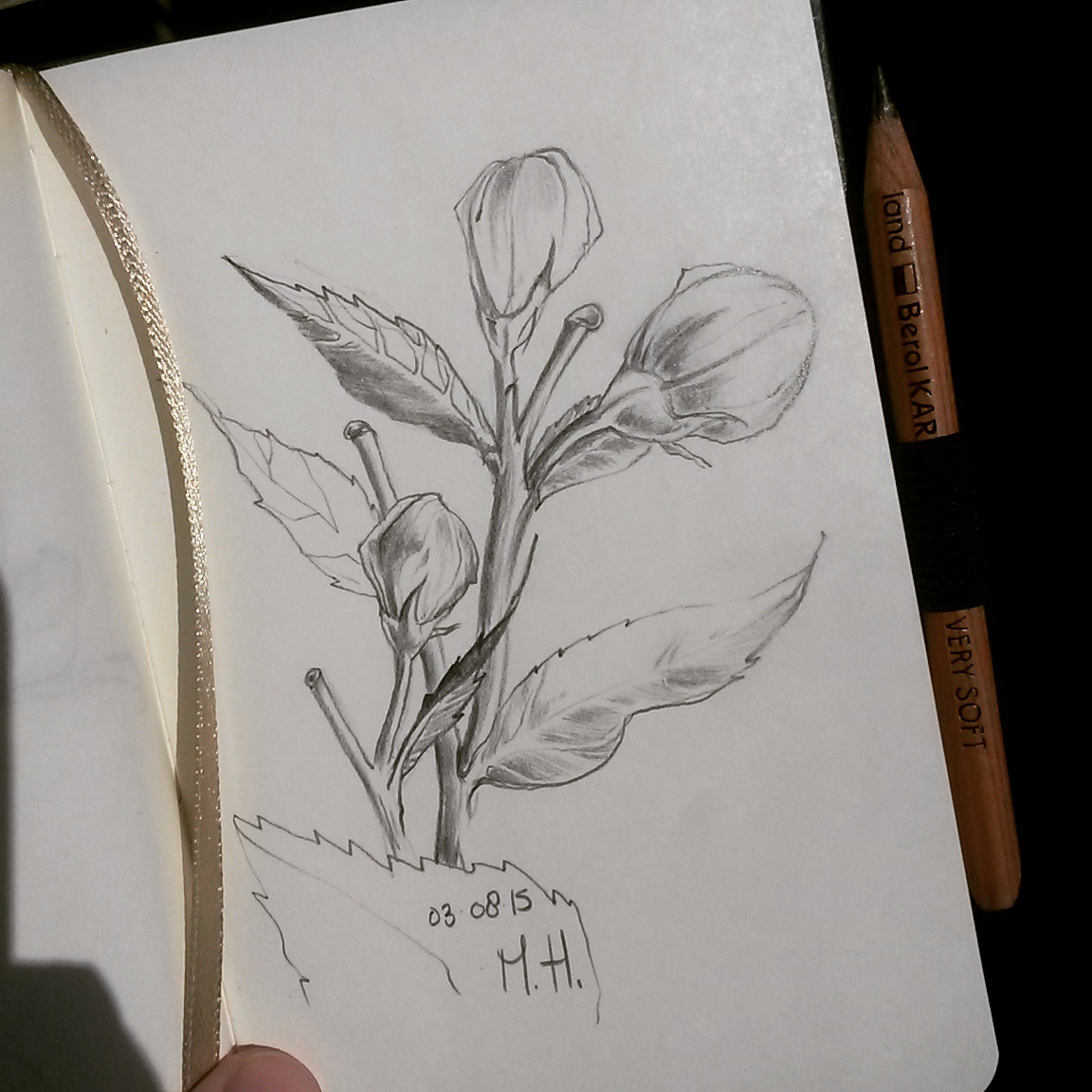 Enjoying the sun 🌻
(August 3rd 2015)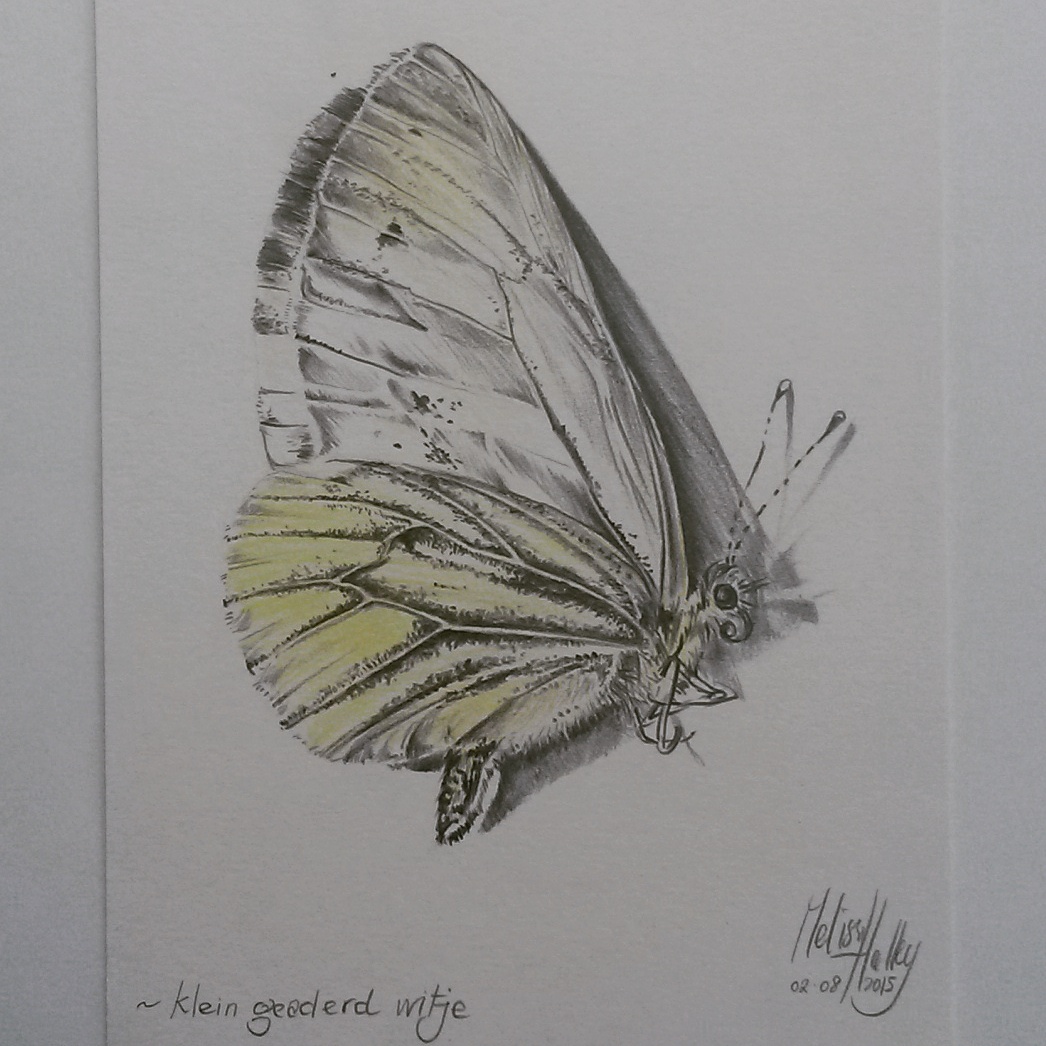 Small birthdaygift 🎁
(August 2nd 2015)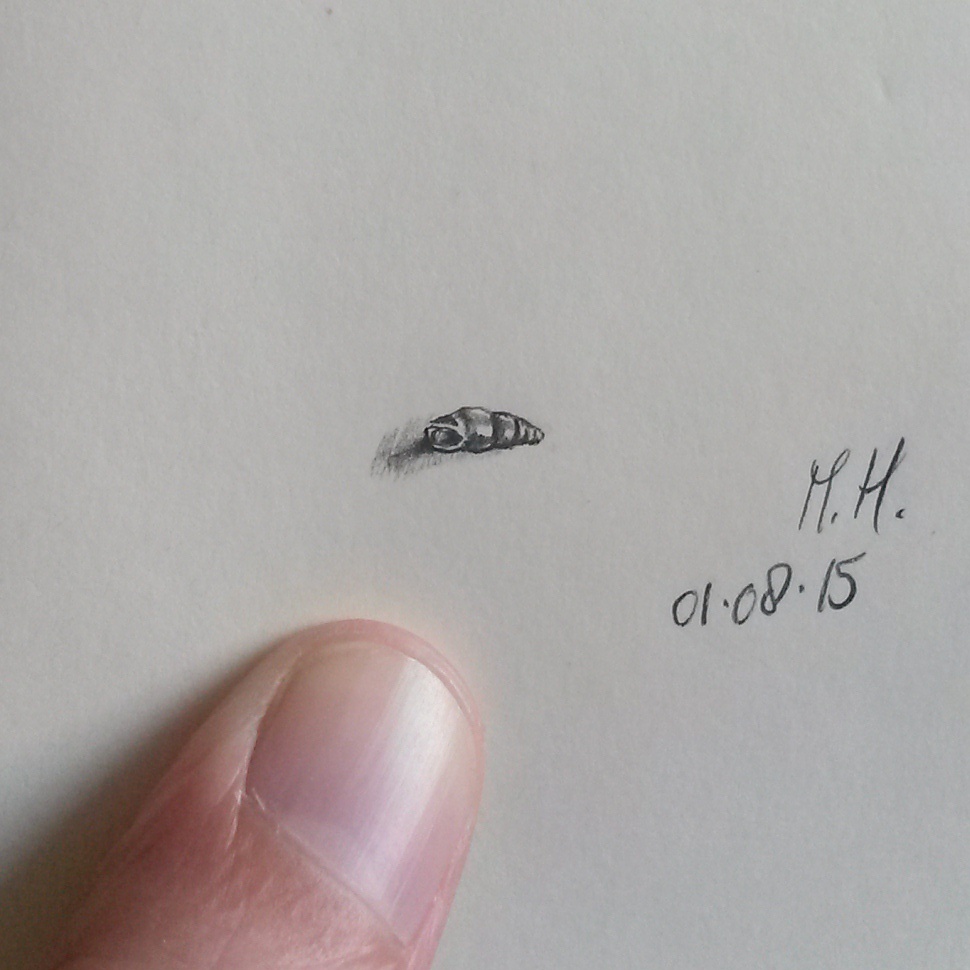 Real size mini seashell 😄🐚
(August 1st 2015)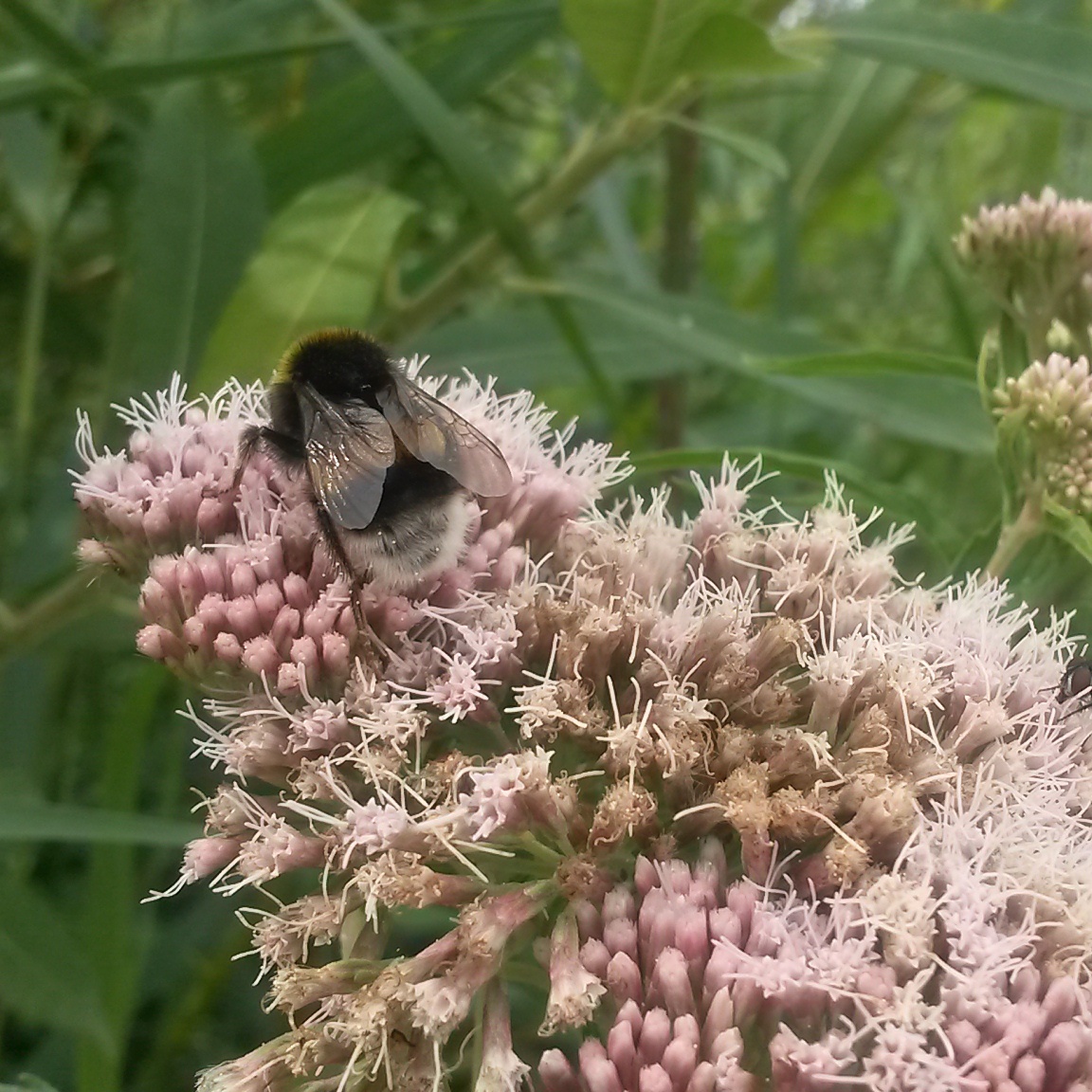 Bumblebee
(August 1st 2015)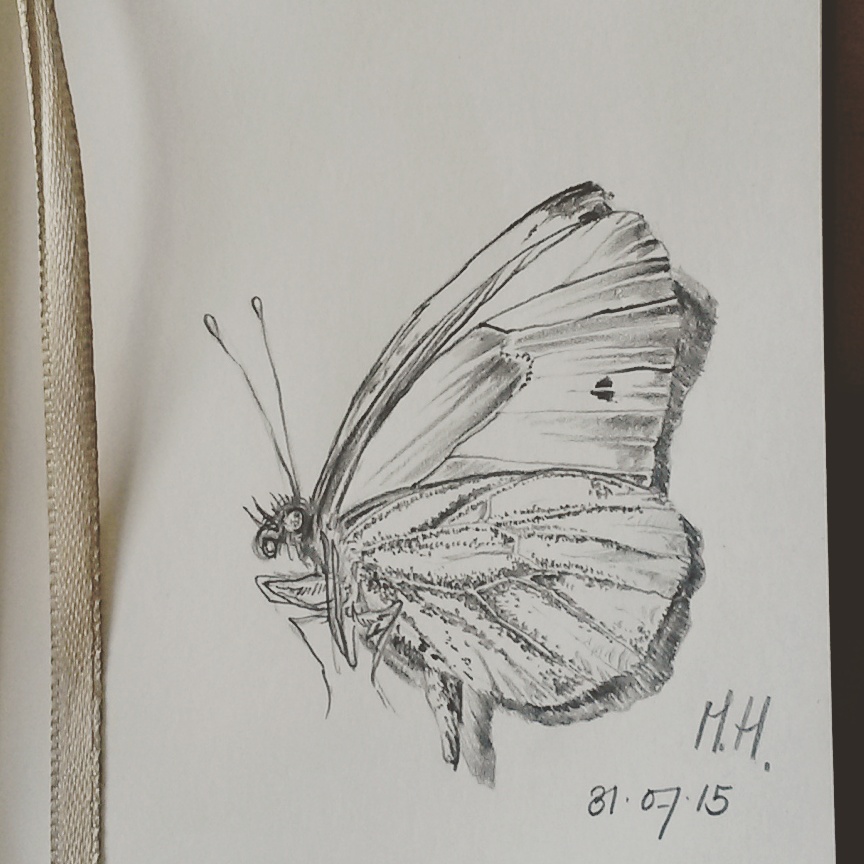 Green veined white or in Dutch Klein geaderd witje
(July 31st 2015)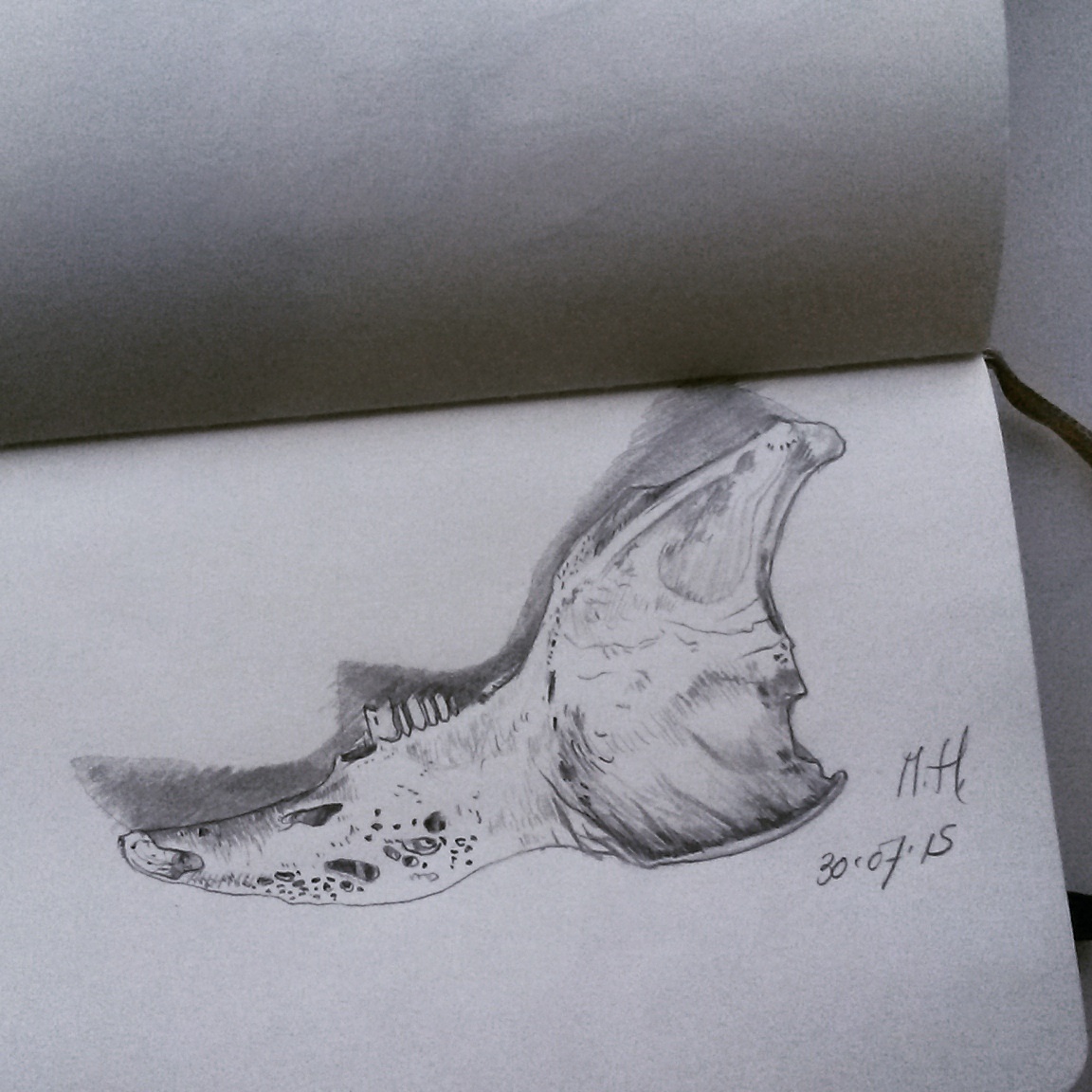 Lost jaw
(July 30th 2015)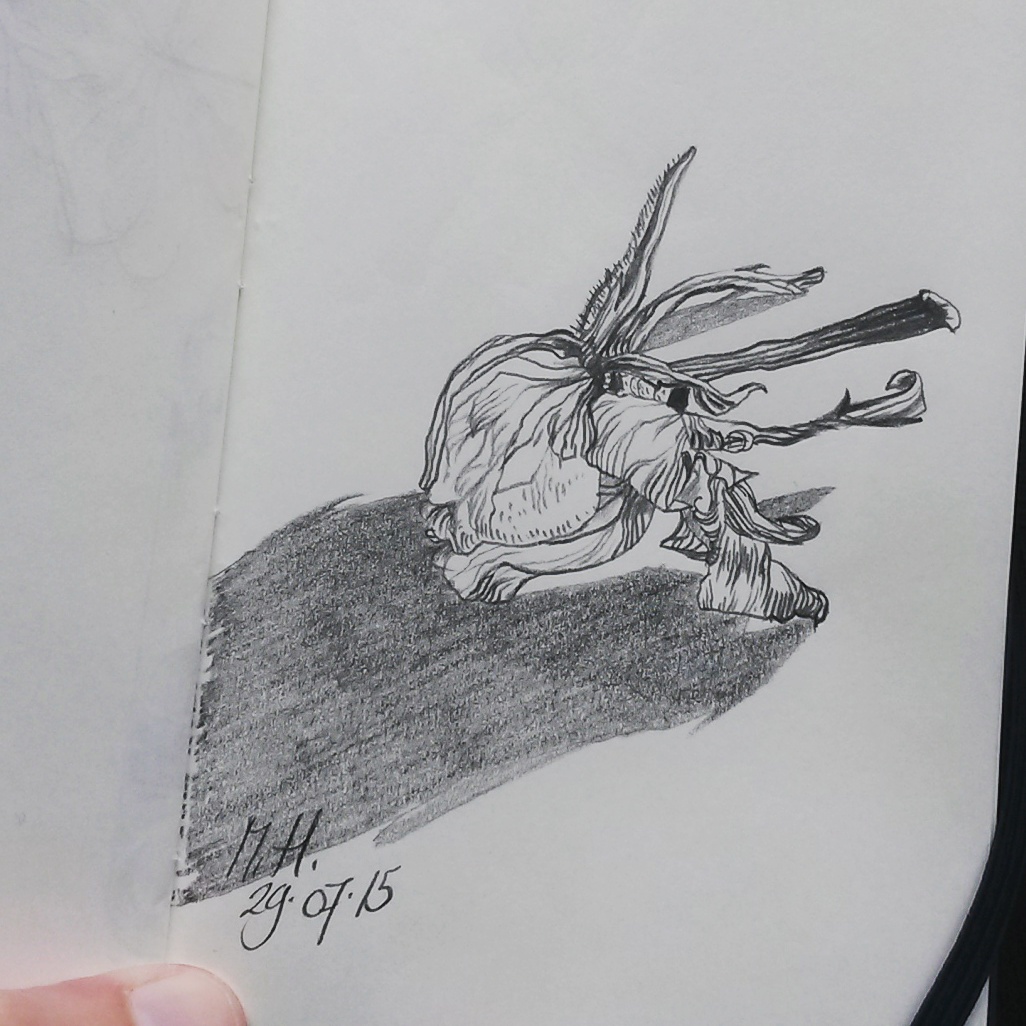 Withered rosebud 🌹
(July 29th 2015)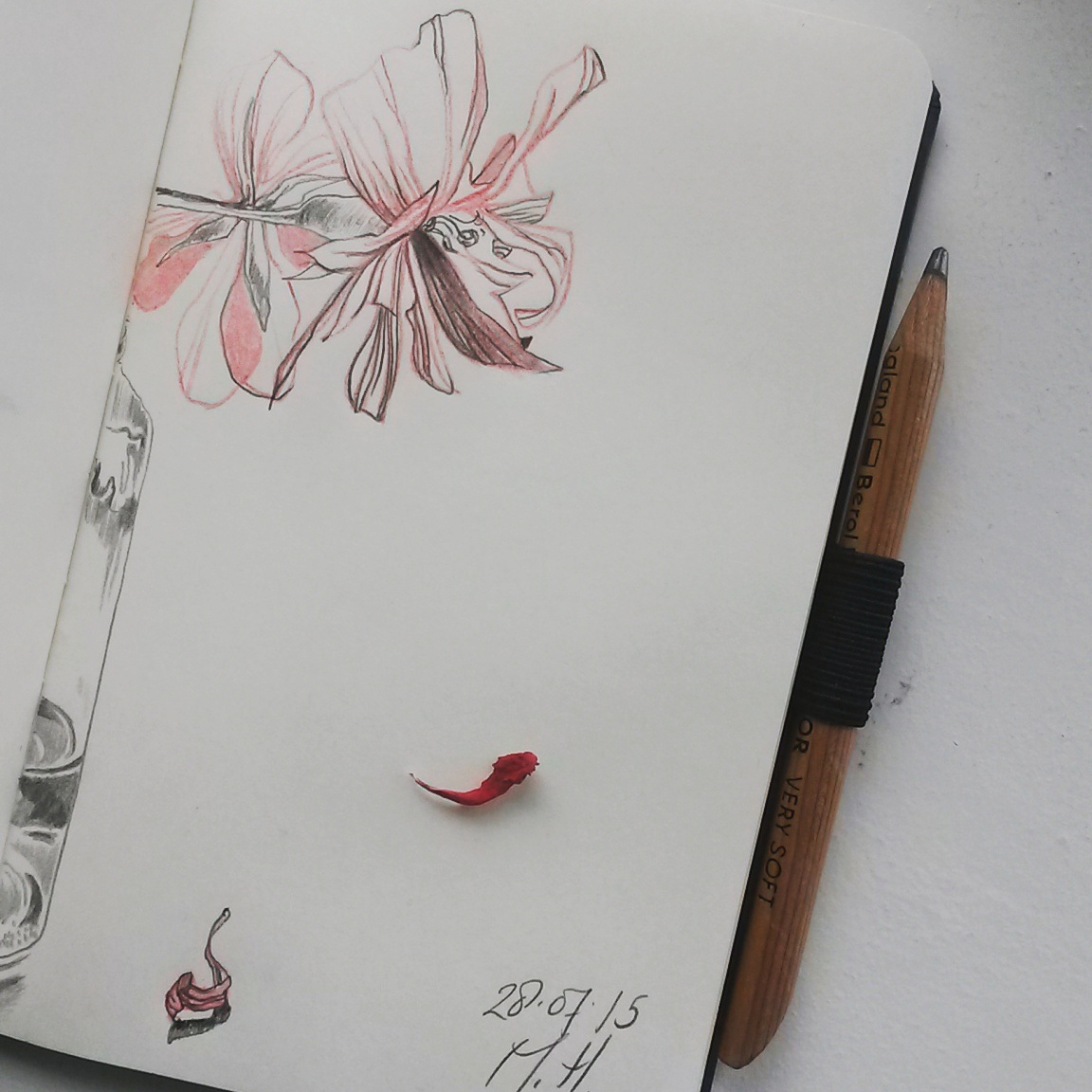 More flowers 🌸
(July 28th 2015)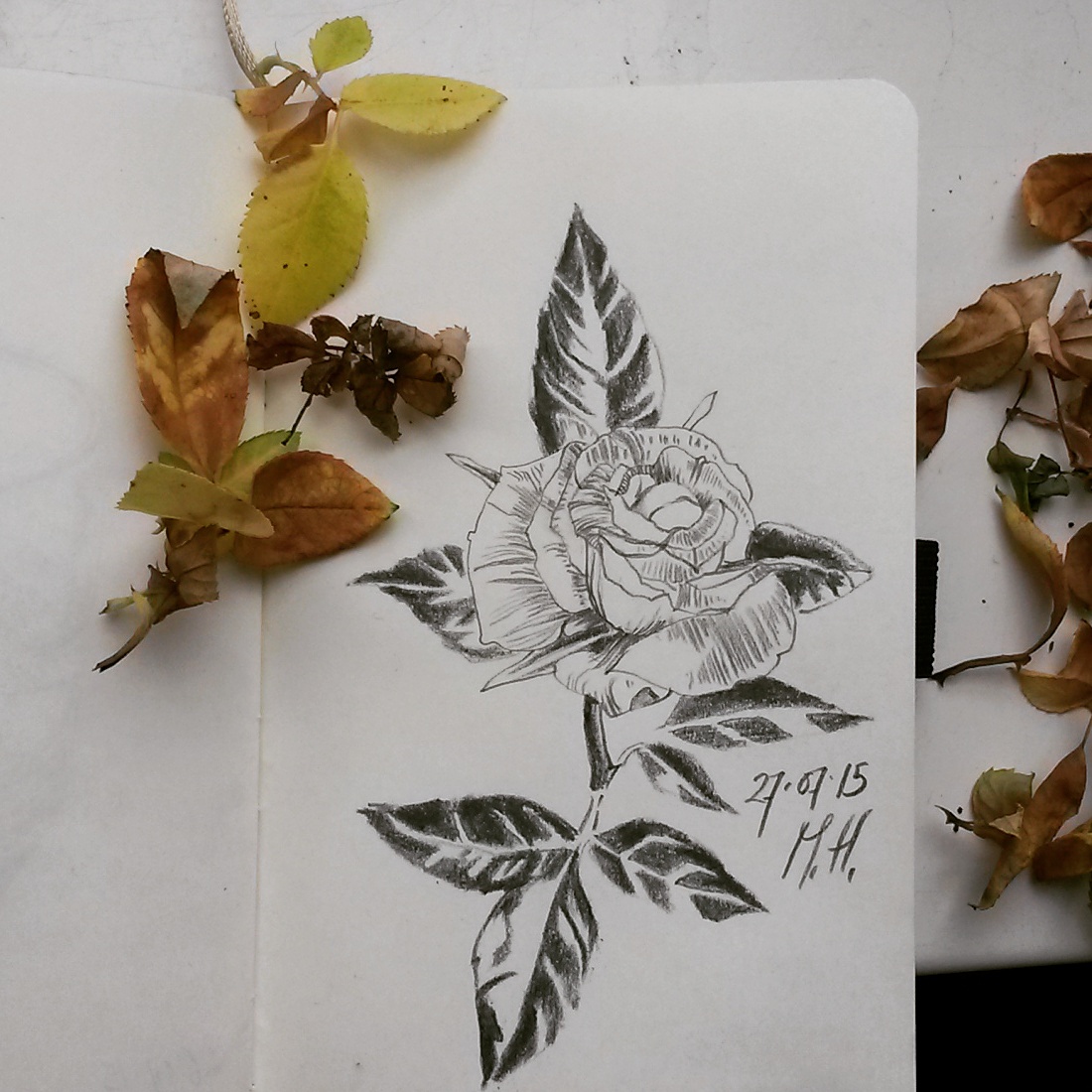 Mini rose in bloom 🌹🍃
(July 27th 2015)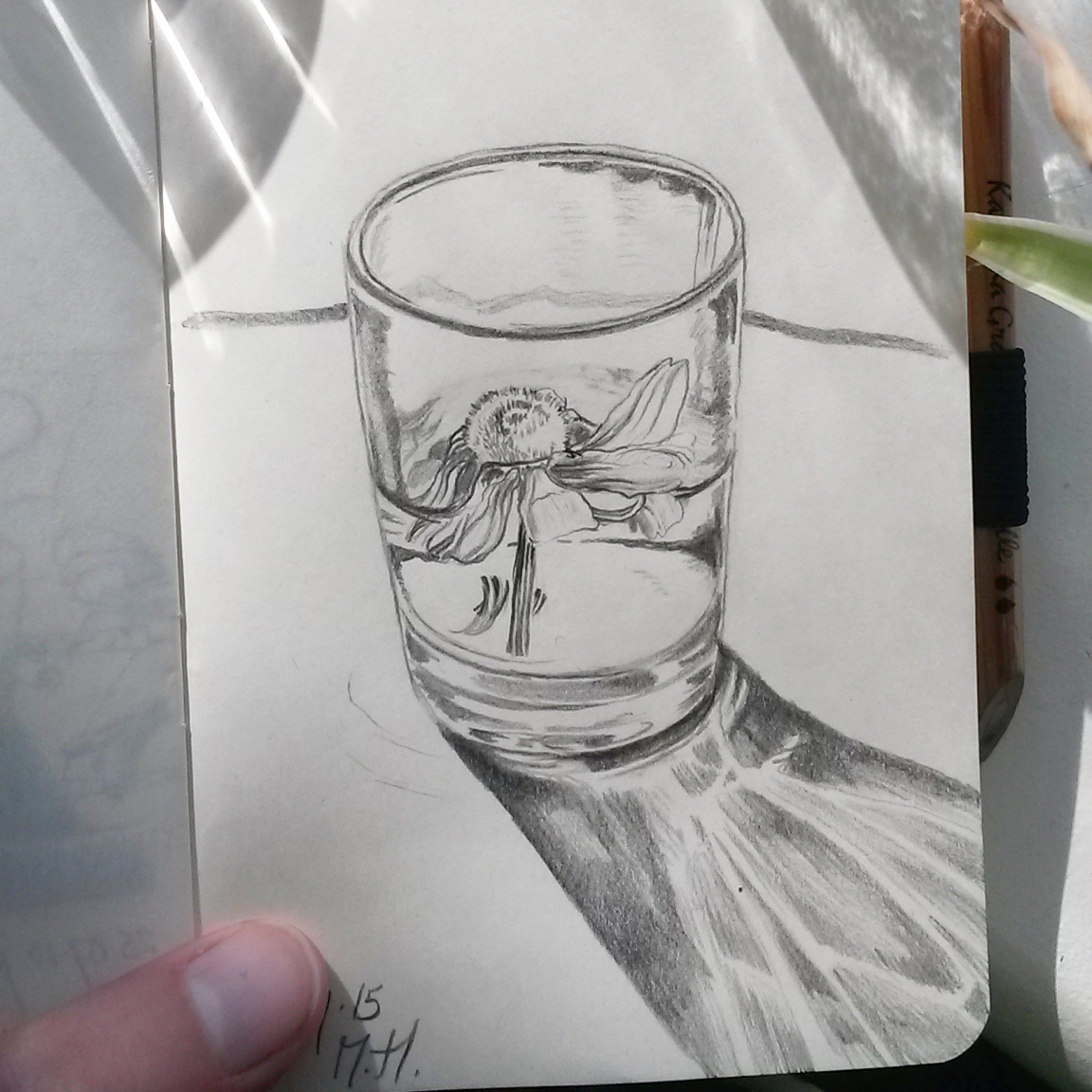 Daisy picked for mom 🌼
(that's not me 😉)
(July 26th 2015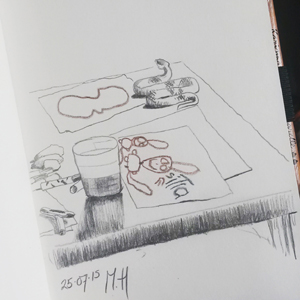 Not my drawing materials... 😄
(July 25th 2015)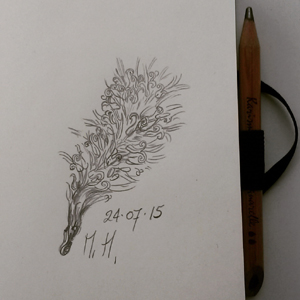 Plant-seed-thingy 🍃🌱
(July 24th 2015)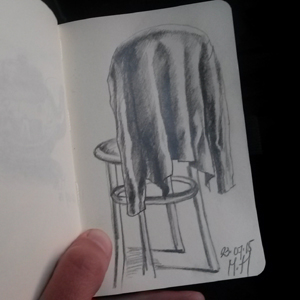 My vest
(July 23rd 2015)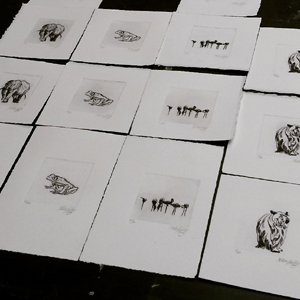 These small drypoint etchings have moved to Op, the new artstore by 
@koningjudith
I will let you know more as soon as Op opens its doors 😄
(July 23rd 2015)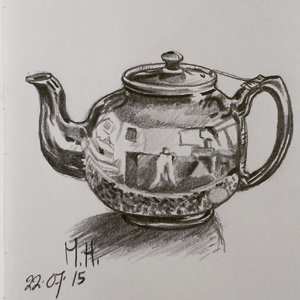 Tea time
(July 22nd 2015)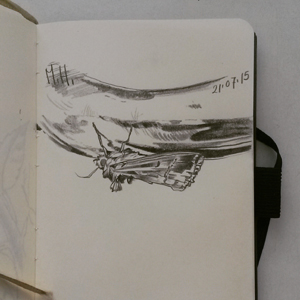 Moth having a nap on my bicycle handle 😄
(July 21st 2015)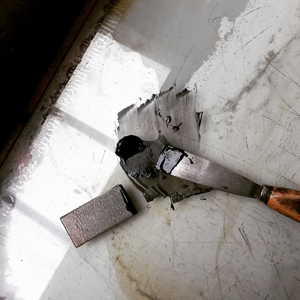 Printing!! 😄
(July 20th 2015)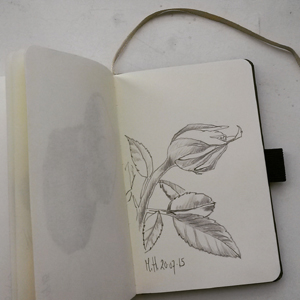 Rosebud
(July 20th 2015)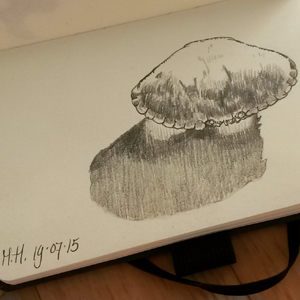 Remains of a crab I found during a walk on the beach 🐚
(July 19th 2015)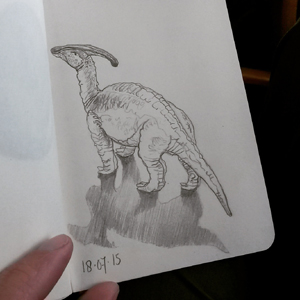 Parasaurolophus at the windowsill 🐊
(July 18th 2015)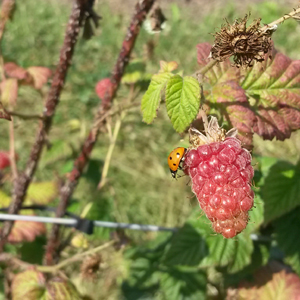 Picking fruit at the
Fruittuin van West
 🍇🍒🍓
(July 18th 2018)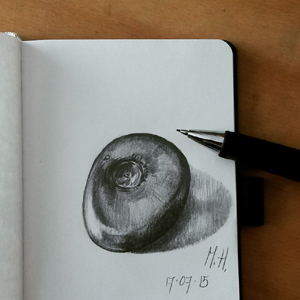 Small pebble I found on a walk through the Dutch dunes. It has a perfect round hole in it 😄
(July 17th 2015)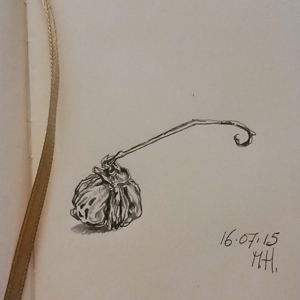 Remains of a peach 🍑
(July 16th 2015)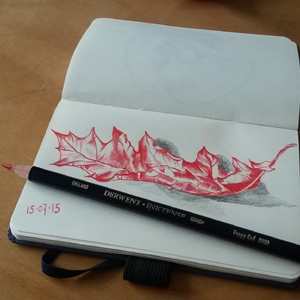 Day 2, so far so good...
(July 15th 2015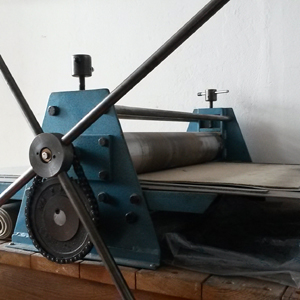 After lots of cleaning my homestudio is almost ready for printing!! 😄
(July 14th 2015)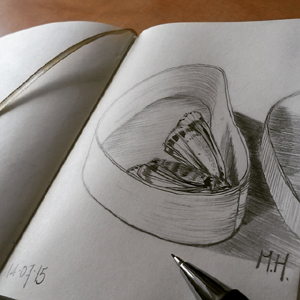 Finally back to doing my Drawing a Day...
(July 14th 2015)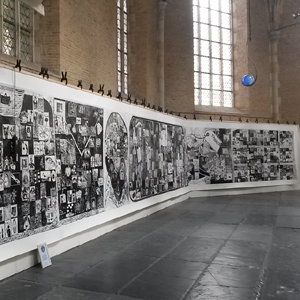 Meet  the Linosaur, the biggest linocut cut and printed in one go in the world! It's 2x20 meters and made by Grafisch Collectief Thoets in 2000.
Because of its size it's very rare to have it on display but as of this Friday it's part of a big project at the Sint Laurens church (De Grote Kerk) in Alkmaar, The Netherlands!!
From July 10th - August 30th :-D
(July 8th 2015)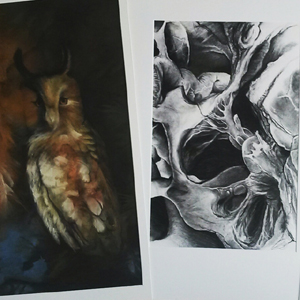 Sometimes drawings end up back home... These are from 2002, the man who bought them recently passed away. Happy the "kids" are home, sad about the how and why :`(
(July 6th 2015)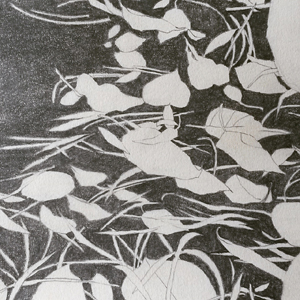 Drawing water and leaves
(July 4th 2015)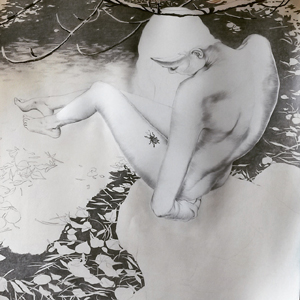 The temperature in my studio is rising (28 degrees C now), so maybe it's time for a small break
(July 3rd 2015)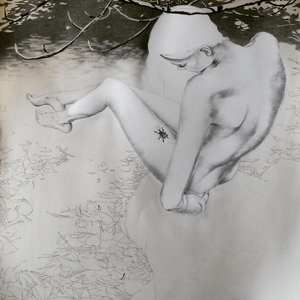 WIP
(July 1st 2015)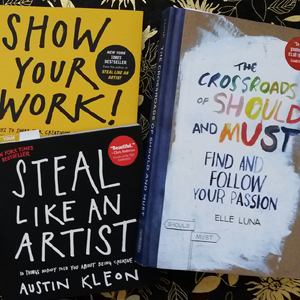 Books I'm reading :-D
(June 30th 2015)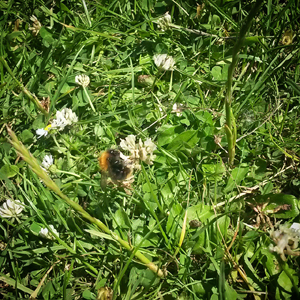 (June 27th 2015)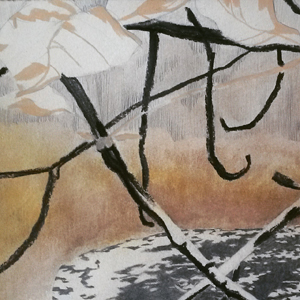 WIP
(June 26th 2015)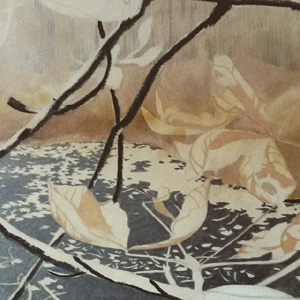 WIP
(June 23rd 2015)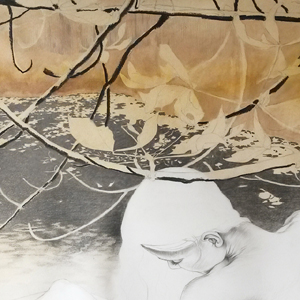 Didn't get much done today but I know where to go from here
(June 22nd 2015)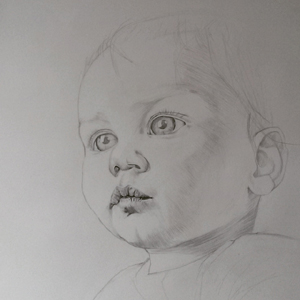 WIP Much more happy about the result now. Next week I'll add colour 🎨
(June 19th 2015)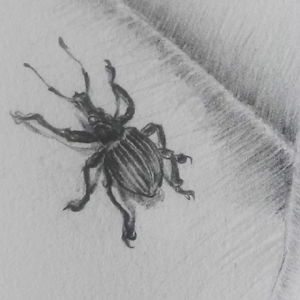 WIP Visiting weevil (which is part of a bigger drawing)
"Let me tell you about a friend of mine
His name's Boll Weevil, check him out..."
- Presidents of the United States of America
(June 17th 2015)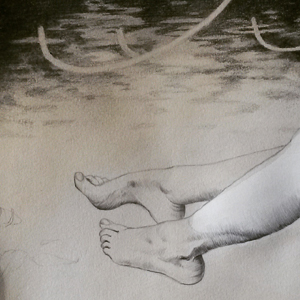 WIP I would love to have my feet in the water like this. When does summer start?
(June 16th 2015)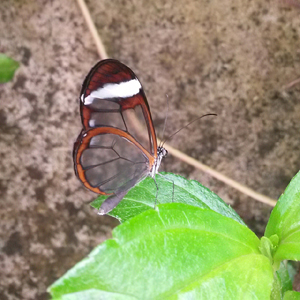 Seethrough butterfly ❤️
(June 8th 2015)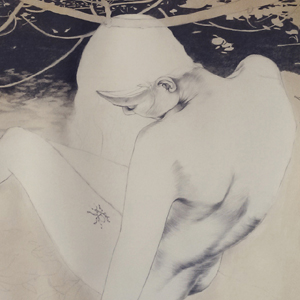 Can't wait to continue on this piece next week!
(June 5th 2015)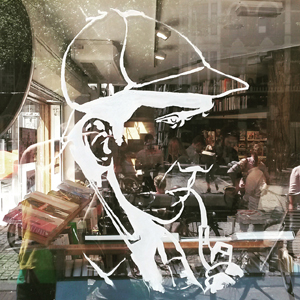 Mr. Sherlock Holmes is just part of the Crime Window I did at the American Book Center Amsterdam 🪓
(June 4th 2015)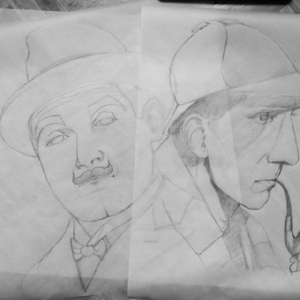 WIP Crime Window for American Book Center Amsterdam.
(June 2nd 2015)
Today!!
(May 31st 2015)
Pegasus at the KunstRAI 😉
(May 30th 2015)
Guess where I was today 😉
(May 28th 2015)
(May 27th 2015)
All my inky stuff ❤️
(May 26th 2020)
Finished. On to new adventures!
(btw this is just the upper part)
(May 22nd 2015)
These bats are ready for the studio exhibition I'm having May 31st :-)
(May 21st 2015)
Ready to frame!
(May 19th 2015)
Bumblebee ❤️
(May 18th 2015)
WIP Portrait of my brother :-)
(May 16th 2015)
Finding inspiration in the Dutch dunes :-)
(Tyria Jacobaeae)
(May 15th 2015)
Another project I'm working on. It's on its way being a portrait of my brother :-)
(May 14th 2015)
Tiny bat from a little while ago <3
(May 13th 2015)
Yay, just finished all 3 illustrations for the (Lemniscaat) WorldWide Picture BookIllustration Competition 2015!! (WWPBIC)
(May 12th 2015)
Little Reds hours are numbered...
(May 11th 2015)
WIP Little Red Riding Hood defending her basket of gifts. I hope to finish this tonight!
(May 10th 2015)
Grandma was really tasty...
(May 9th 2015)
A while back I found this little mouse in the kitchen of the store I used to work :-)
(May 8th 2015)
Study for another illustration
(May 8th 2015)
WIP
(May 7th 2015)
Back at the job :-)
(May 7th 2015)