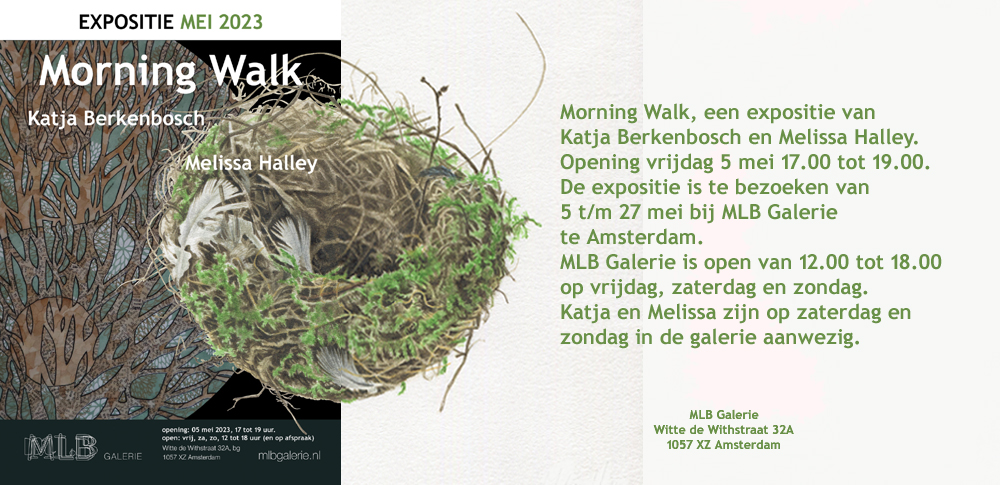 My collection of hatched Song thrush eggs consists of 9 10x10 cm watercolours and is available from April 17th which would have been my mom's birthday.

This collection celebrates her 🌸

Find the collection here!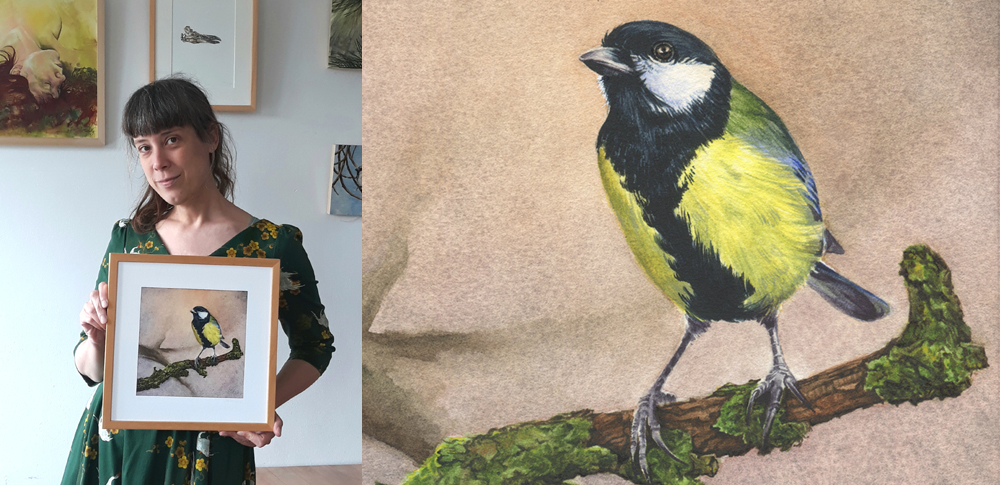 For the longest time I've been dreaming of having my watercolours turned into archival giclée art prints.

Dreaming turned into planning and now my first giclée prints are out in the world!!

Find them here!