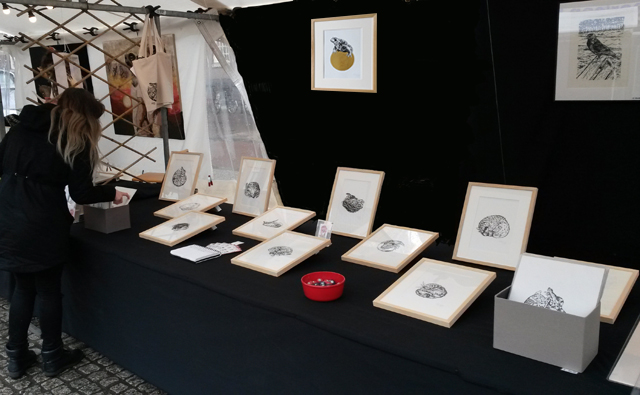 This Sunday, Sunday 27th I'll be back at Artplein Spui Amsterdam. Second time this year and
the weather is going to be great!
Last time I didn't have my frog prince yet and I'm definitely going to bring him this time.
You're welcome to visit from 11:00 to 18:30 hours. Hope to see you there!