After being away for 2 years I'm starting again at the artmarket Artplein Spui Amsterdam!!
These are the dates I'll be participating in 2016:

March 27th
April 24th
May 29th
June 26th
July 17th
September 18th

Visit Artplein Spui Amsterdam every Sunday from 10:00 till 06:00 (March – December).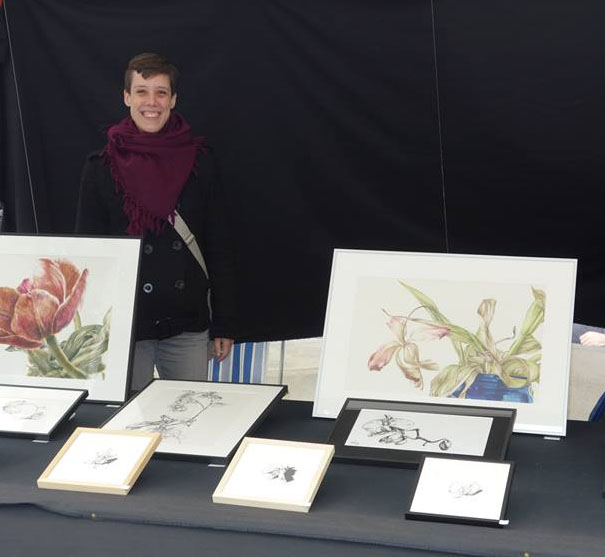 This was December 2013, just before my 2 year break.