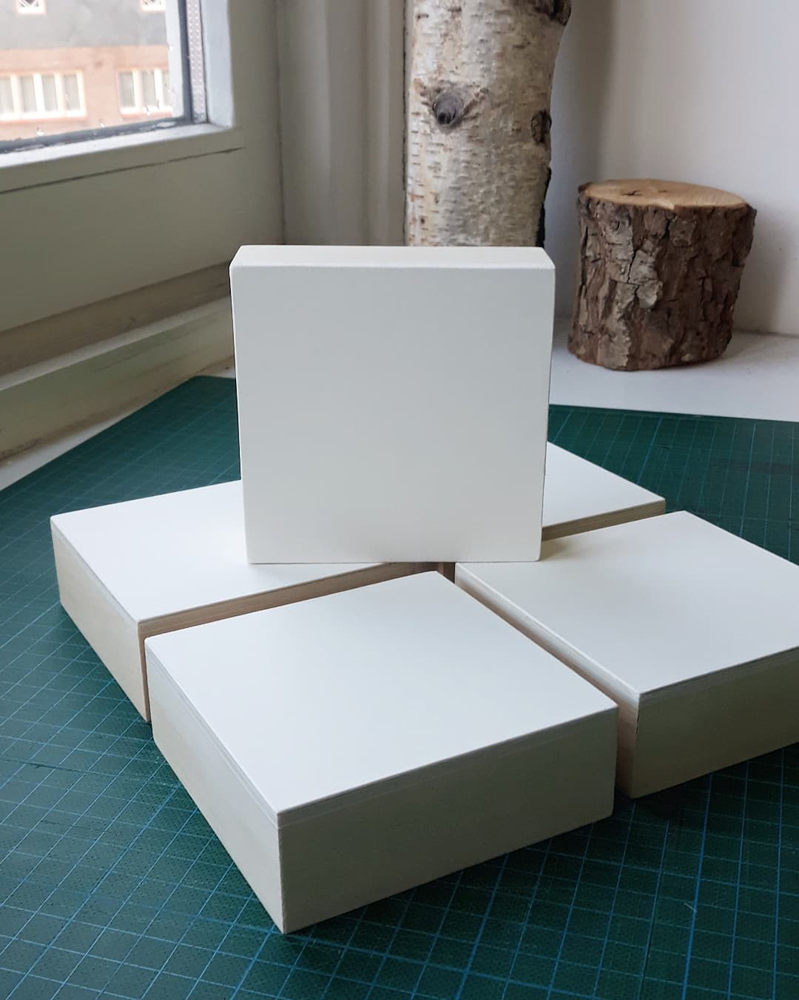 A few days after the start of the Ukraine war I wrote a newsletter about the necessity of art, the necessity of beauty.
I got so many sweet replies and so many people who expressed the need for these words that I decided to share them on my blog too:
The past few days I felt a bit paralyzed. After the first reports about Ukraine I wasn't able to be creative but I did manage to prep some new 10x10 cm panels which are now ready to paint.
During the first months of the pandemic, when it became clear that it would take longer than we hoped, I experienced the same paralyzing feeling and I think many felt the same.
Many artists around me felt that what they were creating didn't matter. It seemed pointless to them to be working in their studio when there was so much misery in the world.
Coincidentally I started a course right at the beginning of the pandemic that challenged me to really look at the value of art in general and my own art in particular. I think it was due to this course I didn't experience that sense of worthlessness some others did.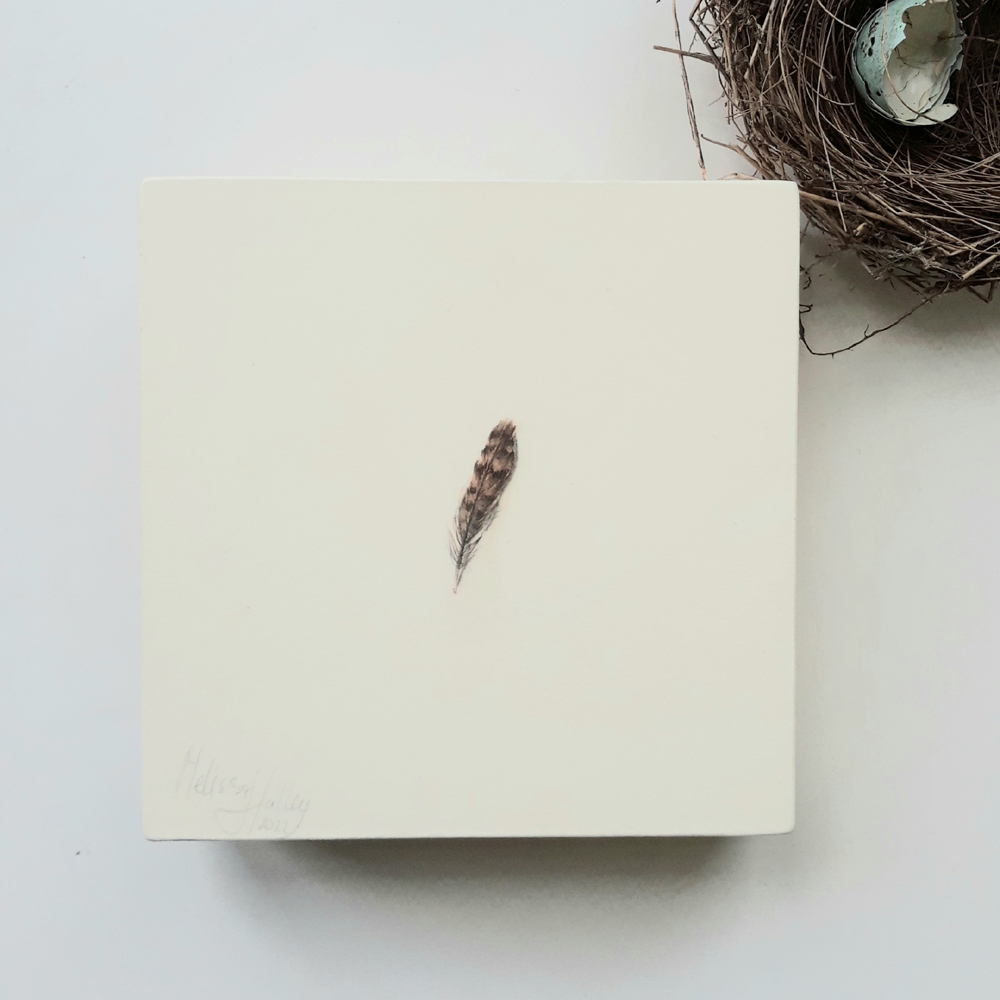 I myself am convinced that people have an urgent need to experience beauty, be it through nature, be it through art, the need is essential to live a fulfilling life.
Especially when everything seems impossible. Beauty makes life worth living.

A song, a piece of music or poem can offer comfort. We need these stories especially in difficult times. This can be in the form of books, a theatre play, a movie and also in the form of a sculpture, a drawing or painting. We need to surround ourselves with beauty. Beauty makes us feel truly human.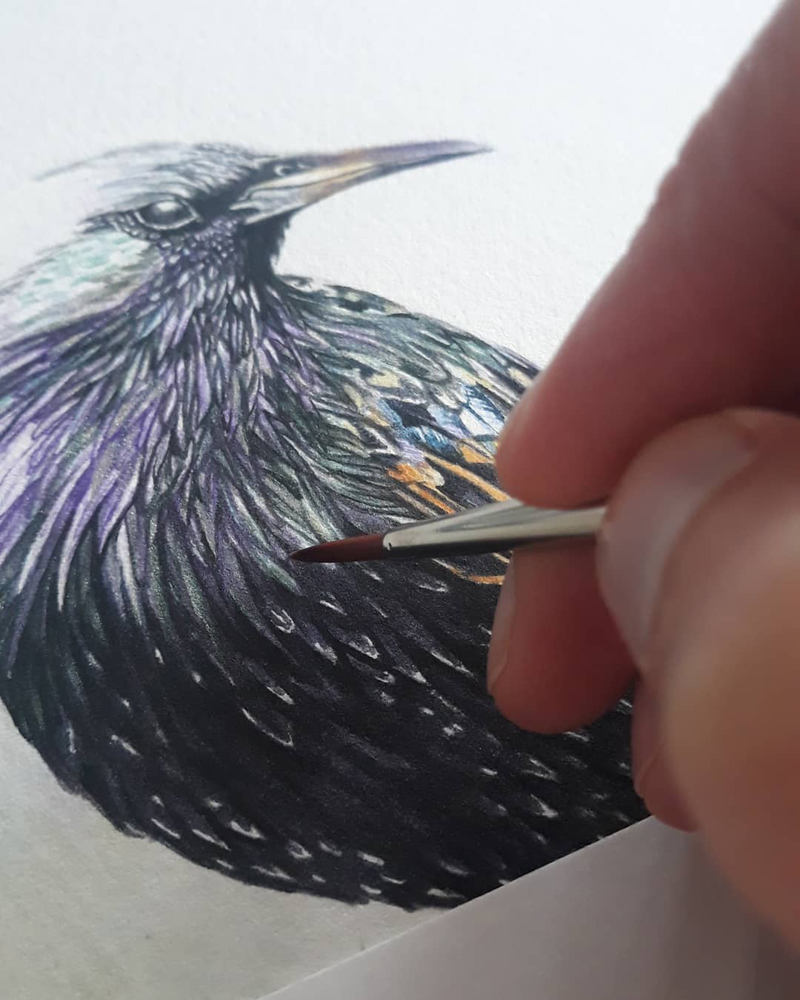 Like so many I too surround myself with things that make me happy. My treasures from the forest, the many, many books I own, my music and the artwork by various artists on my walls. All these different forms of beauty turn the place I live in into a home. A place where I can unwind and find myself when I feel a bit lost.

That's why I will always keep making art, I will always continue to share my own experience of beauty with others through my art, in the hope that others can also experience a moment of happiness or joy through my work.

Enjoy the little things. See you soon!

To receive my newsletter click here.