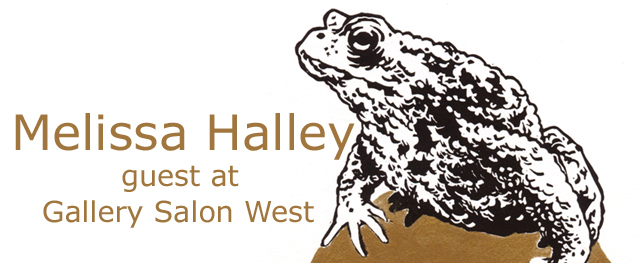 Artist Linda Rusconi, connected to Gallery Salon West, invited me to join her for a one day
Print Pop-Up Shop Friday June 15th.

For this special occasion, Linda and I will be cutting and printing linocuts. Next to being
present at the manufacturing process there are also original prints for sale.
All my resent prints like my Sleeping Animals series, the Frog Prince and my Sleeping
Animals greeting cards will be available that afternoon.

Salon West is a gallery in Amsterdam-West. Four artists independently exhibit their work,
including Linda Rusconi. Linda's erotic risoprints also will be available that day.

You are most welcome on Friday June 15th between 13:00 and 18:00 at:

Gallery Salon West
Admiraal de Ruijterweg 9
1057 JT Amsterdam

On Facebook? Here you will find the Facebook event for the Print Pop-Up Salon West.